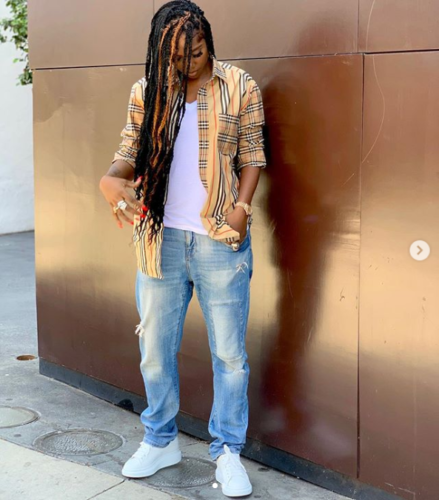 Tiwa Savage's hard work and talent are the major factors why she has been relevant in the Nigerian music industry since her debut single 9 years ago. Tiwa Savage Songs
The songstress has never shown any sign of tiredness or weakness since she broke out, and she has been able to dish out lots and lots of hit songs while she continues to be present in the industry. Mama Jam Jam like she's fondly called by her fans continues to stand toe-to-toe with her male counterparts in the music industry and makes a great impact even while she finds herself in their midst.
Her resourcefulness and unique style of music are what made her set a record in 2018 as the first female African musician to win a BET Award. And in a way to share with you some of the beautiful songs that this gem has released, we have highlighted below her best 15 songs from 2011-2019.
Kele Kele Love
Love Me
Without My Heart
All Over
If I Start To Talk Ft Dr. Sid
Eminado Ft Don Jazzy
Bad Ft Wizkid
Standing Ovation Ft Olamide
MaloFt Wizkid
Ife Wa Gbonan Ft Leo Wonder
My Darling
Olorun mi
Key To My City
Get It Now Ft Omarion
Lova Lova FtDuncan Mighty