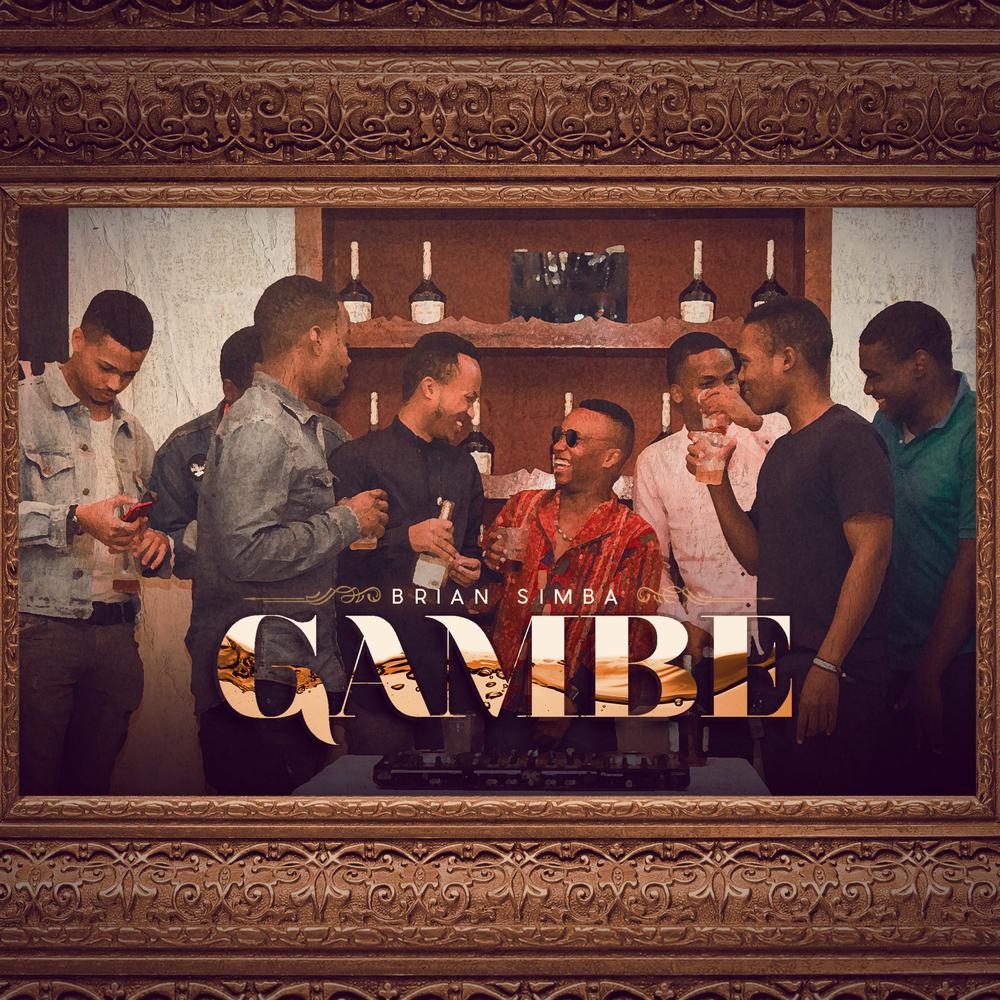 Listen Now…After the successful release of Vanessa Mdee's latest single Kisela ft Mr P which is still the number 1 trending video in Tanzania 7 days after its release. Mdee Music brings you yet another Tanzanian beast and if his name has anything to do with it Brian SIMBA is destined to reign.
Discovered by the company after the release of his successful mixtape Masaki Theory, Brian SIMBA packs a mean punch. He represents a generation of innovative and experimental artists out of East African.
The music he makes is a reflection of the culture of his city Dar es Salaam and his personal life experiences expressed with the use of witty wordplay and other devices. Brian's debut single under Mdee Music Gambe was produced by Rachi and takes you to a house party in Dar es Salaam with fly shpapi's (fine girls) and #Gambe (Libation). Mdee Music is the home of Vanessa Mdee who is CEO and founder as well as up and coming super star Mimi Mars.