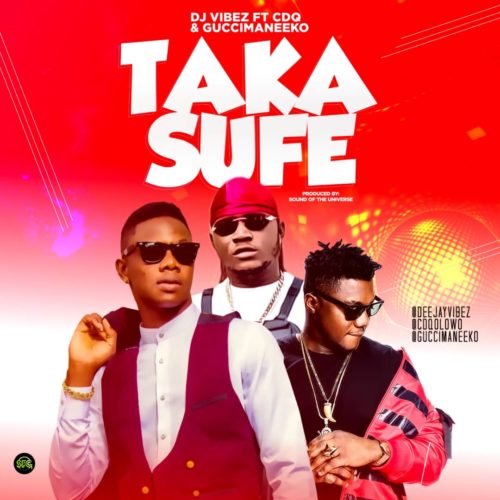 Guccimaneeko and CDQ joins force to deliver a banging street jam titled "Takasufe", this one is Heavy!
Dype Nation entertainment present its in house Deejay Vibez along side energetic machine Yomisars aka Guccimaneeko with the street king CDQ on this master piece, get your dancing shoes & dig it.
"Takasufe" is the next street anthem, it will buzz every corners and takeover speakers. The record is banging, get the latest street joint below.
Download