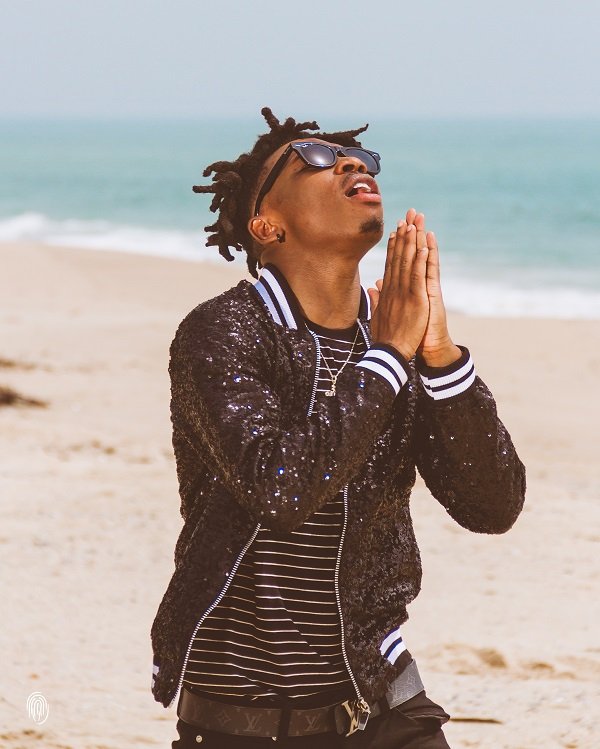 Mayorkun refused to pay his toll fee at the Lekki Toll gate as he plays a fast one on the toll gate staff members.
A video of the DMW singer which is currently making wave on social media shows the singer and the occupants in the car he is in, carefully structuring their plans to outwit the toll gate staff members as well as show great excitement at achieving it.
However, the singer's manager, Sam Phrank; has come out to debunk the claims that he evaded paying his toll fee. Sam revealed he was the one driving the car in front of Mayorkun's and that he already paid Mayor's toll fee.
He revealed Mayorkun in his hilarious state was just trying to catch some fun and make a big deal out of a non-issue.
Sam wrote, "Lmaoooo It's not that serious. I was driving the car in front, paid for his toll. Mayor in his usual playful manner was just catching cruise lol."