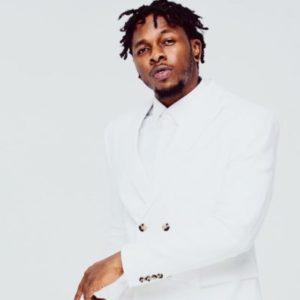 The face-off between Runtownand his ex-label boss does not look like it would end soon, in fact it is getting messier.  It was recently reported that the label boss was recently released after attending to being subjected to questioning at the police station and now, Runtown is calling him mad.
It was earlier reported that Prince Okwudili of Eric Many Records was arrested at the gym over threats to the life of Runtown. It was later revealed that the businessman was only invited for questioning at the Alagbon police station and he was later released.
Prince Okwudili later shared a video showing him chilling in his luxury apartment to refute the claim that he was arrested. The video spread like loose gas on the internet and it put an end to the spread of the story that he was arrested.
However in a big twist, Runtown dragged his former financier who took him to court on the basis that the singer owes him money that runs into millions of Naira. Runtwon dragged him (Prince Okwudili) on Twitter, stating that the businessman was indeed arrested and that he (Prince Okwudili) must be mad for claiming that he (Runtown) owes him money.
See tweets below…
https://twitter.com/iRuntown/status/987761437601742848
https://twitter.com/iRuntown/status/987762903355801600