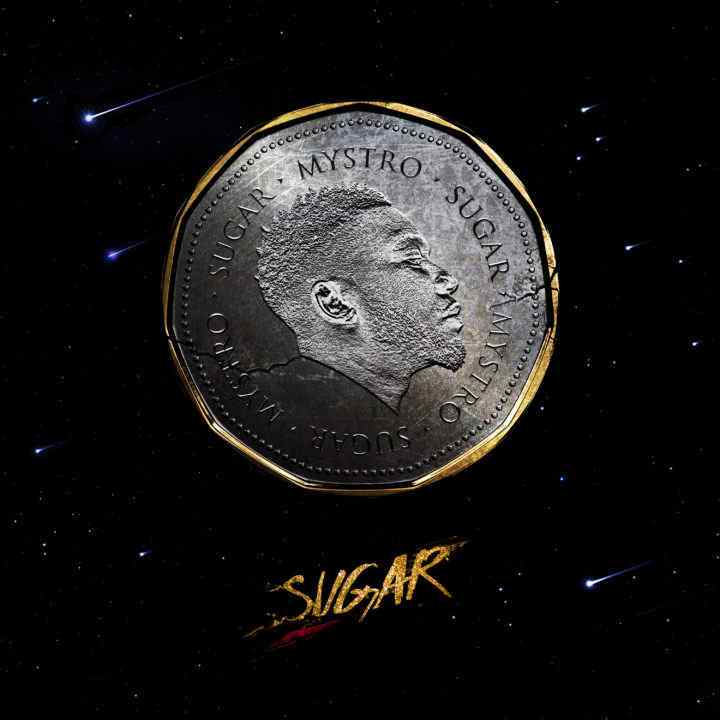 Mystro's debut project, Sugar is finally here. Released Friday, February 16 under Bankulli Entertainment, Sugar has 10-tracks and contains contributions from Maleek Berry, Ycee, Simi, Nonso Amadi, Eugy and Tomi Agape.
Sugar is fully produced by Mystro. Among that material, is Atarodo, a single was released December 2017. The track features a groovy percussion intro which defines much of the music on the project. Blended with love-powered lyrics that Mystro says was inspired by all the beautiful women in Africa, Atarodo gave us a window into the direction of Mystro's music and the new material that he's worked on in the past year. It's a bouncy, melodious love number, with impeccable romance blended with culture from Lagos, his home city in Nigeria.
Mystro grew up immersing himself in the pop influences from around the world, but Sugar finds the multi-instrumentalist experimenting and stepping out with a variety of sounds, ranging from the soft, adaptable sounds, to the stark, stimulating party grooves, which project a period of growth and creativity. Mystro cites the dominant Afrobeats movement in the UK as an inspiration for this project.