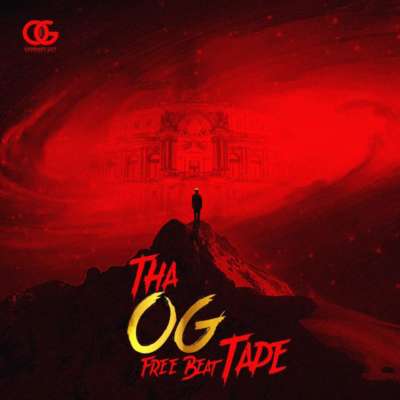 Ordinary Guy (OG) Production presents Nigerian multi talented music producer, song writer and singing sensation the much awaited "Tha OG Free Beats Tape" compilation of 11 hip hop beats produced by OG who is the CEO Ordinary Guy (OG) Production.
OG production came through with this infectious free hip hop beats tape compilation project as a way of giving back to the society especially to the fast growing artiste. All the beats have a message already attached to them; to enable artiste express how they feel about each topic, record and enjoy.
Listen up, record, enjoy and share your thoughts.
Get connected with OG Production on Twitter: @og_production_ and Instagram: @og_production_