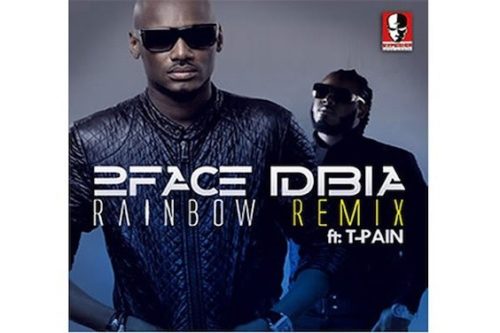 There are a few reasons why music artistes decide on doing a new version of a particular song which is popularly known as remix. Some of the reasons are either to make the song trend a little more after a disappointment of the original, to give-in to the demands of listeners who feel they haven't gotten enough from the original as it may have sounded so pleasantly or to do it with a greater artiste if the opportunity presents itself.
Whatever the reasons maybe, there are song remixes in Nigeria that have been released and have done fantastically well even more than the original records, they are the biggest Nigerian song remixes of all-time and we have brought them back to refresh your memories.
A list of 10 Nigerian song remixes have been drafted below and these songs have been considered by us the biggest Nigerian song remixes of all-time.
10 biggest song remixes in the history of Nigerian music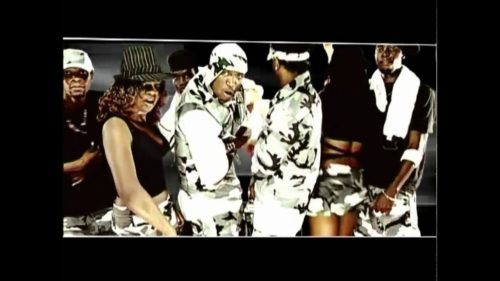 "Bizzy Body" – P-square
This electric song was released by P-square as the remix to their 2005 hit single, "Busy Body." It features veteran female rapper; Weird MC and it became so big that there arose confusion regarding which was bigger between it and its predecessor.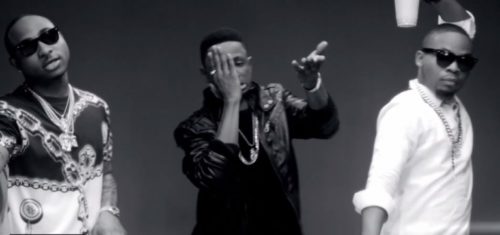 "Shoki Remix" – Lil Kesh Ft Davido
At a time when Lil Kesh was gradually getting to be a favourite of many with his dance-inspired hit single, "Shoki," his then label boss; Olamide sought the need to feature Davido on the remix of the song in order to make the effect more piercing and it achieved exactly that. Davido did a twist on the song and took it to a new whole level. Huge song!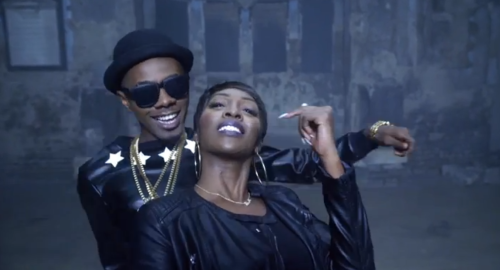 "Girlie O Remix" – Patoranking Ft Tiwa Savage
Arguably the biggest song Patoranking has done; this remix was a huge upgrade to the original version sung alone by Patoranking. It became so huge that even a lot of music fans do not even know this song to be a remix.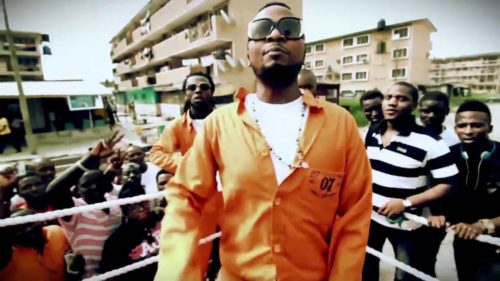 "Joor Oh Remix" – Jahbless Ft Ice Prince, Reminisce, Durella, Ruggedman & Eldee
This song became an instant hit single when it was released, making the original song feel like it was never released. The song pioneered what later became a nationwide slang even amongst those that were not music fans. Considered one of the greatest song remixes of all-time, the 6 artistes on it did absolute justice to the record.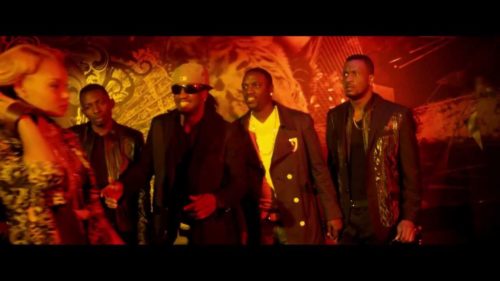 "Chop My Money Remix" – P-square Ft Akon
The original to this song can be regarded as a certified hit but the remix got entirely insane. Securing the services of Senegalese-American singer; Akon, P-square made sure no stone was left unturned with the wonders this song did as it became so big nationally.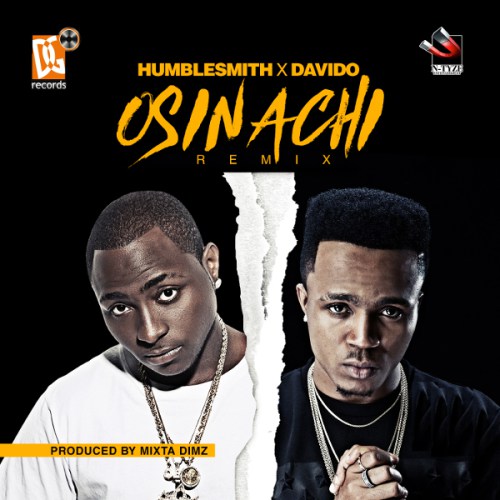 "Osinachi Remix" – Humble Smith Ft Davido
A qualified choice for this list, this song became even bigger than its original featuring Phyno. Thanks to Davido's controversial verse, It became so popular amongst a lot of music fans and one that many found hilarious as it sought to ridicule a popular Lagos-based business magnate whom at that time was an 'enemy' to the DMW boss. considered by many as one of the biggest song of 2016, it deserves a spot on this list.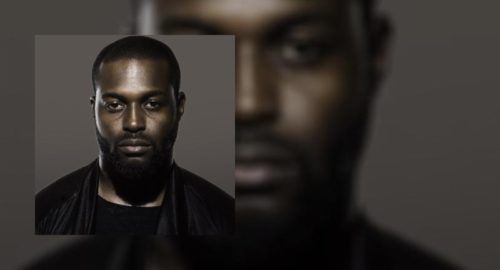 "123 remix" – DJ Neptune Ft Dagrin, Naeto C & MI Abaga
An Hip-Hop single that shook the nation, DJ Neptune brought together three of the biggest rappers of the industry at that period and made sure they combined and delivered their bars and lines smoothly on this jam. This is a remix that in a thousand ways shows superiority over its original.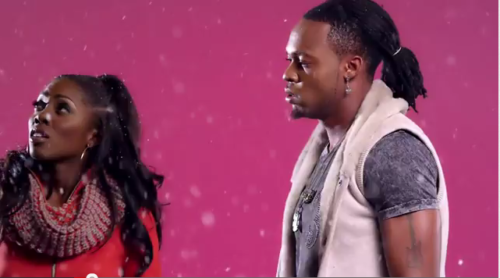 "Oyi Remix" – Flavour Ft Tiwa savage
This is one song that actually did so well in terms of popularity for both Flavour and Tiwa Savage. Tiwa in the East gathered a lot of fans while Flavour made the hearts of so many in the South-West. Definitely one of Flavour's biggest song, you would hardly believe it's not a remix because the original to many people does not exist. Wonderful record!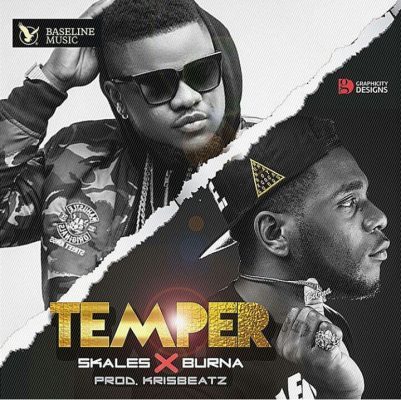 "Temper Remix" – Skales Ft Burna Boy
Burna Boy made this song look like it's an entirely new composition as he took the original song, broke it to pieces before fixing it bit by bit. The original song didn't sound any appealing to music listener's, but Skales made arguably one of the smartest decisions of his music career to feature Burna and it worked so well. This song due to the new vibe and pattern attached to hit became a certified banger.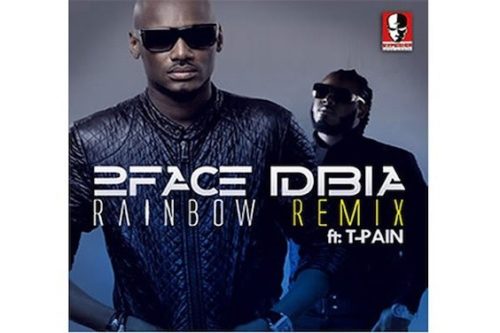 "Rainbow Remix" – 2face Idibia Ft T-Pain
Legendary 2baba on this blissful R & B record, sought the efforts of US singer, T-Pain on this song and it ended up being the wisest of decisions. An already big tune, but the remix to this song made the song even more noticed and appreciated. In awe of T-Pains's verse on the song, many Nigerian music followers fell in love with the song and made it a-must-listen to each time the feeling of expression of love set in their hearts.